Bonus Performance Enhancing Technology
One of the most disappointing experiences is when you go to an event and get inspired and excited only to come home to the same environment and lost steam. When the adrenaline wears off, you're often back to your usual unhelpful habits that keep you stressed, anxious, and unproductive.
That's why Dr. Eugene implements the use of game-changing technologies that get you into your executive state, which helps you maintain your highest levels of clarity, focus and energy on a more moment-to-moment basis.
We will include the two following performance-boosting products with your ticket:
Muse Headband ($299 Value)
This headband is a wearable EEG (Electroencephalogram), which scans your brain to give you live feedback in order to train you to stay in an executive state on a more moment to moment basis. You wear it during a meditation session and it will signal to you whenever you are in your suppressive survival state so that you begin to develop the skills to shift yourself into your powerful executive state at will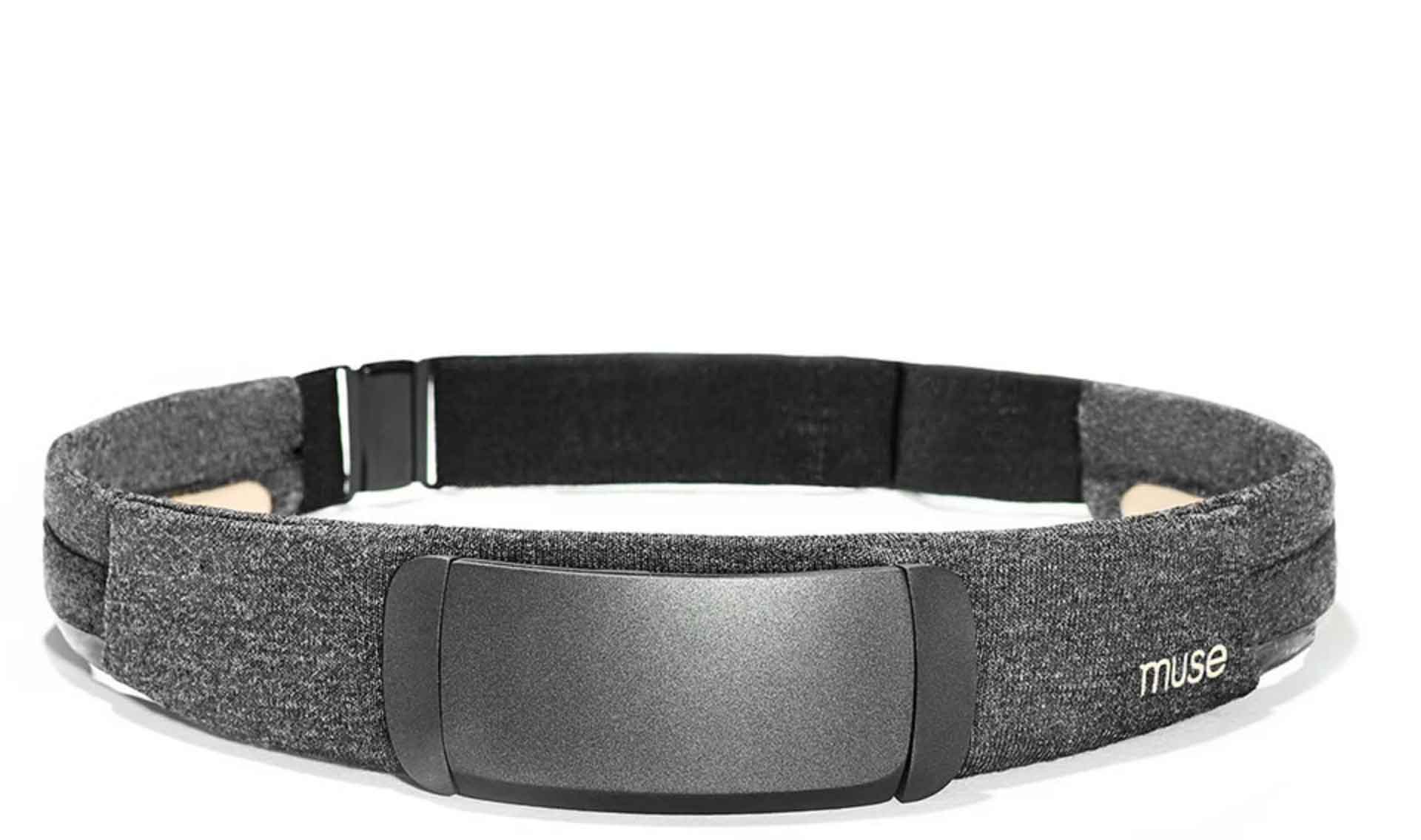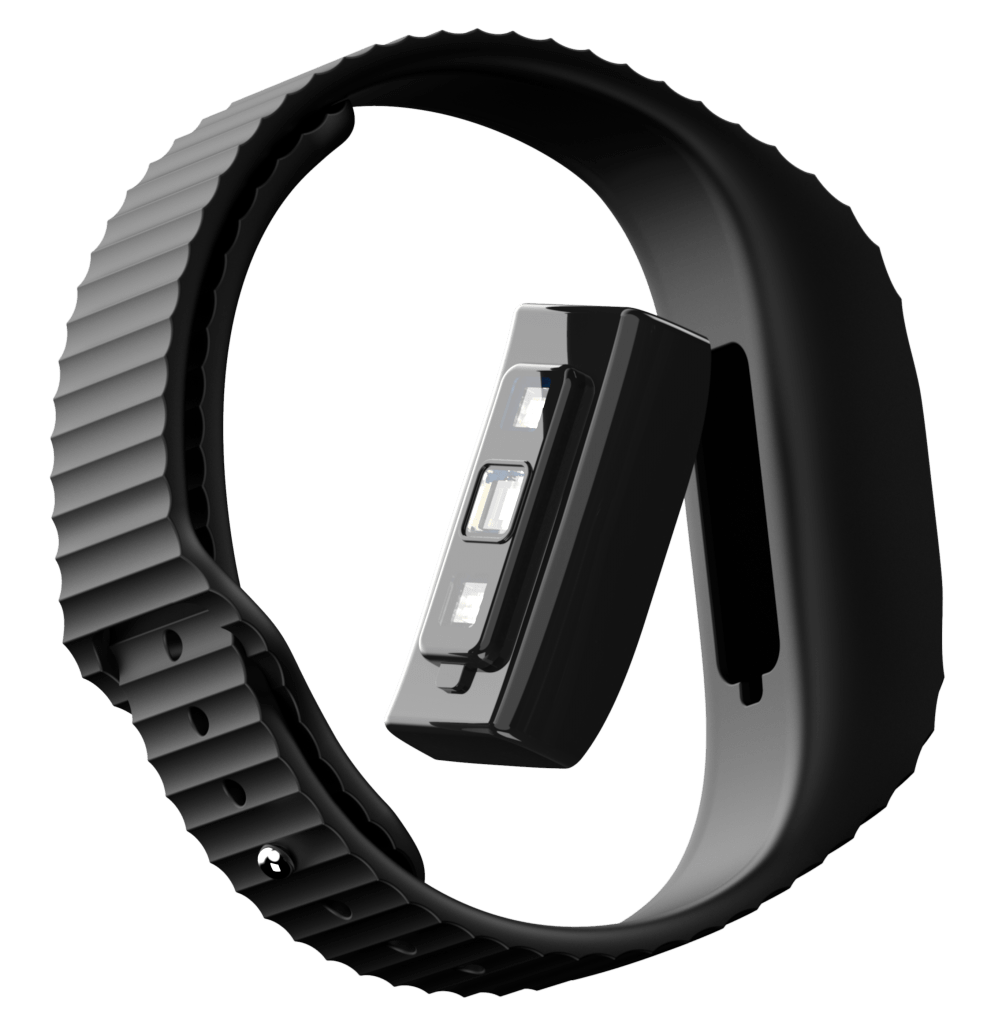 Biostrap ($249 Value)
This wearable wrist device provides clinical-grade data to watch your brain, body, health, wellness, sleep and more in order to identify what can be improved in order to increase your time in an executive state. We specifically monitor your Heart Rate Variability (HRV) to get baseline data on how often your brain and body are in a survival state and what to do to improve it.
Dr. Eugene will provide you with training on how to use these devices on a 1:1 call prior to the time leading up to the event